Italy for Your Honeymoon – Many people dream of traveling abroad for their honeymoon. Abroad, there are many countries that offer romantic tourist attractions for honeymooners, including Italy. During your honeymoon in Italy, you and your partner can explore Venice's waterways, go on wine tasting and wine tours in Tuscany, enjoy a romantic dinner on the Amalfi Coast, and read Romeos and many other romantic places to visit.
As a new couple, honeymoons are the moment you've been waiting for. Where you and your partner enjoy time alone. Visit different places of your choice and get to know each other better. Therefore, choosing a honeymoon destinations is very important. As a new couple, a honeymoon in Italy could be one of your dream. Italy offers many different travel destinations that are very suitable for those who are on their honeymoon with their beloved partner.
Italy for Your Honeymoon Destinations
If you are interested for honeymoon in this country, then here are 4 romantic places in Italy to use as your reference.
Florence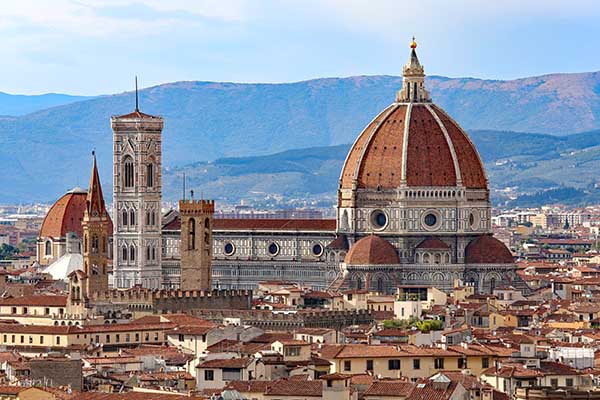 Florence is also known as a romantic top best honeymoon destinations in Europe with amazing city views and its Renaissance style art and architecture. In addition to an incomparable architectural beauty, the city is also home to the world-famous Tuscania vineyards, making it one of the best places in Italy for a honeymoon. Come here to get drunk on gorgeous Italian wines, dazzling beauty, and romance. Your one of the best and great Italian honeymoon destinations for sure. Enjoying a glass of wine while chatting is a romantic experience that will not be forgotten.
Venice city
As many know, Italy is famous for its ancient, unique and historical buildings. The city of Venice is a very beautiful city on the water that is unparalleled in this world. Along the way you can take a stroll and see the beauty of the ancient and ancient buildings. Plus, enjoying the beauty becomes even more enchanting when cruising around in a row boat with a partner. It will definitely make the atmosphere even more romantic.
You and your partner can also stop briefly at several cafes to enjoy coffee. Accompanied by jazz music and a very distinctive breeze from the city, Vinice can increase affection for your partner. There you can also buy Venice crystal souvenirs, known all over Europe for their quality. This city is in fact known as the most romantic city in the world so you and your partner can choose this Italy for a honeymoon as the destination for you and your partner.
Sicily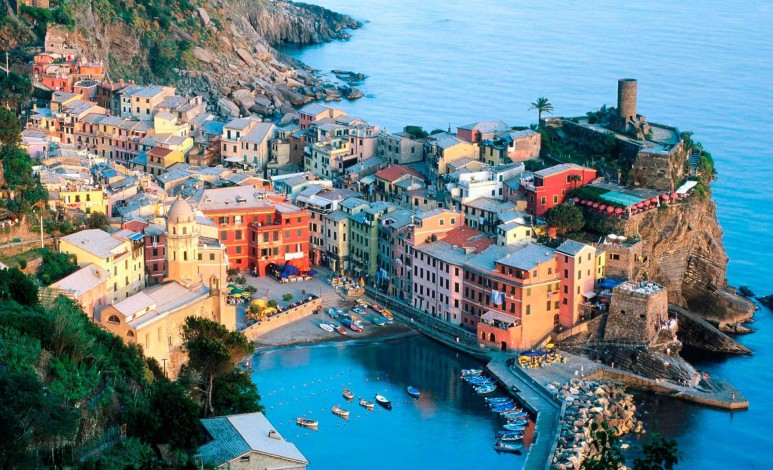 If you want a more memorable honeymoon vacation experience, you can visit a partner. In Sicily you can enjoy the view of majestic castles and breathtaking islands. In addition, you can also visit the Taormina region, an area where you can eat fresh seafood and enjoy beautiful sea views.
Rome
It is common knowledge that Rome is known as a city that has always been a popular and best honeymoon destinations in Italy. This is because this city has a romantic vibe, supported by medieval buildings, streets that have still kept their authenticity, and also cafes that you can find in almost every corner of its alleyways. Plus, you and your partner shouldn't miss the beauty of the Colosseum in this city. Italy for a honeymoon . / Dy